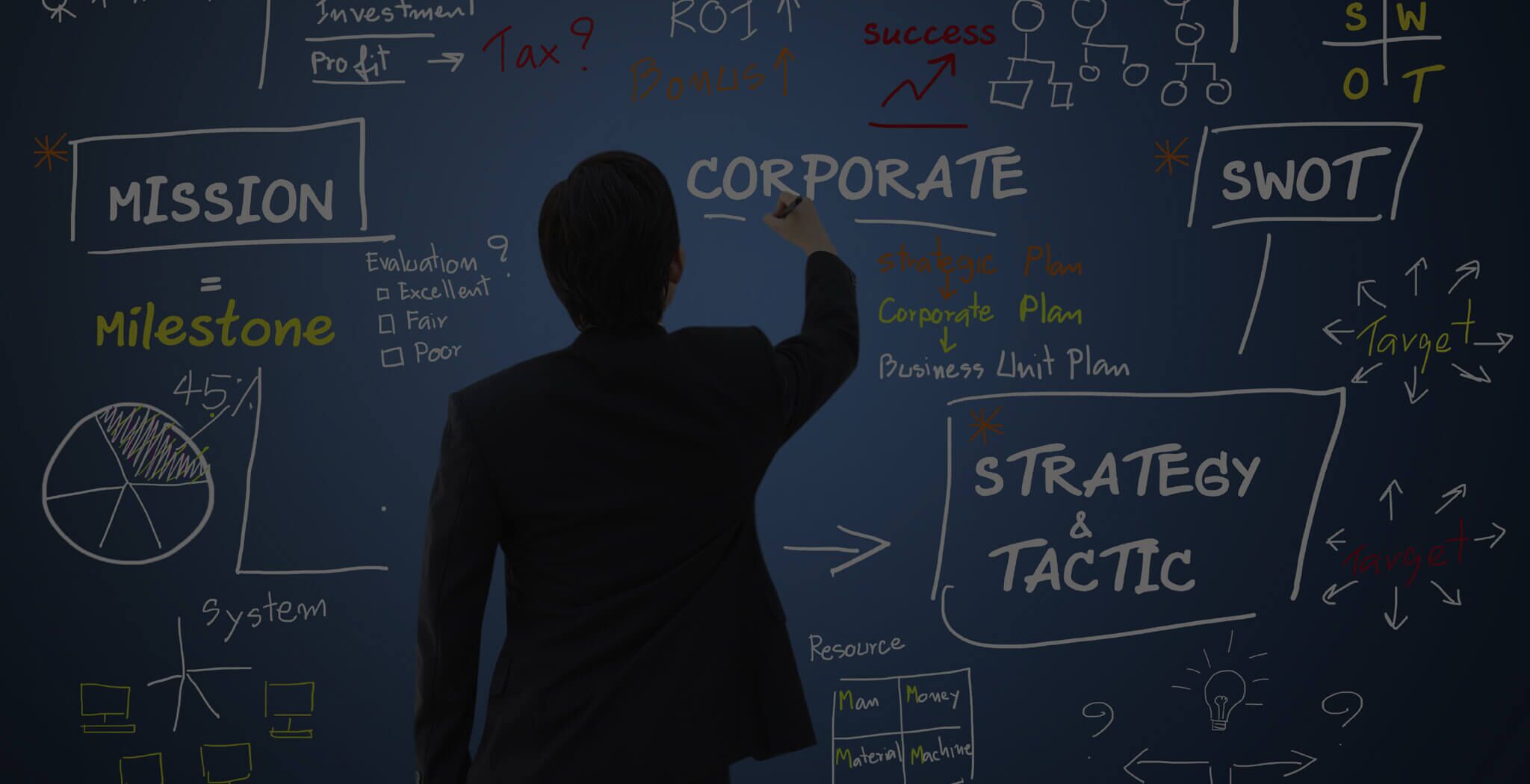 Trained Property
Management Assistants
At $7.25/Hour
FIND OUT MORE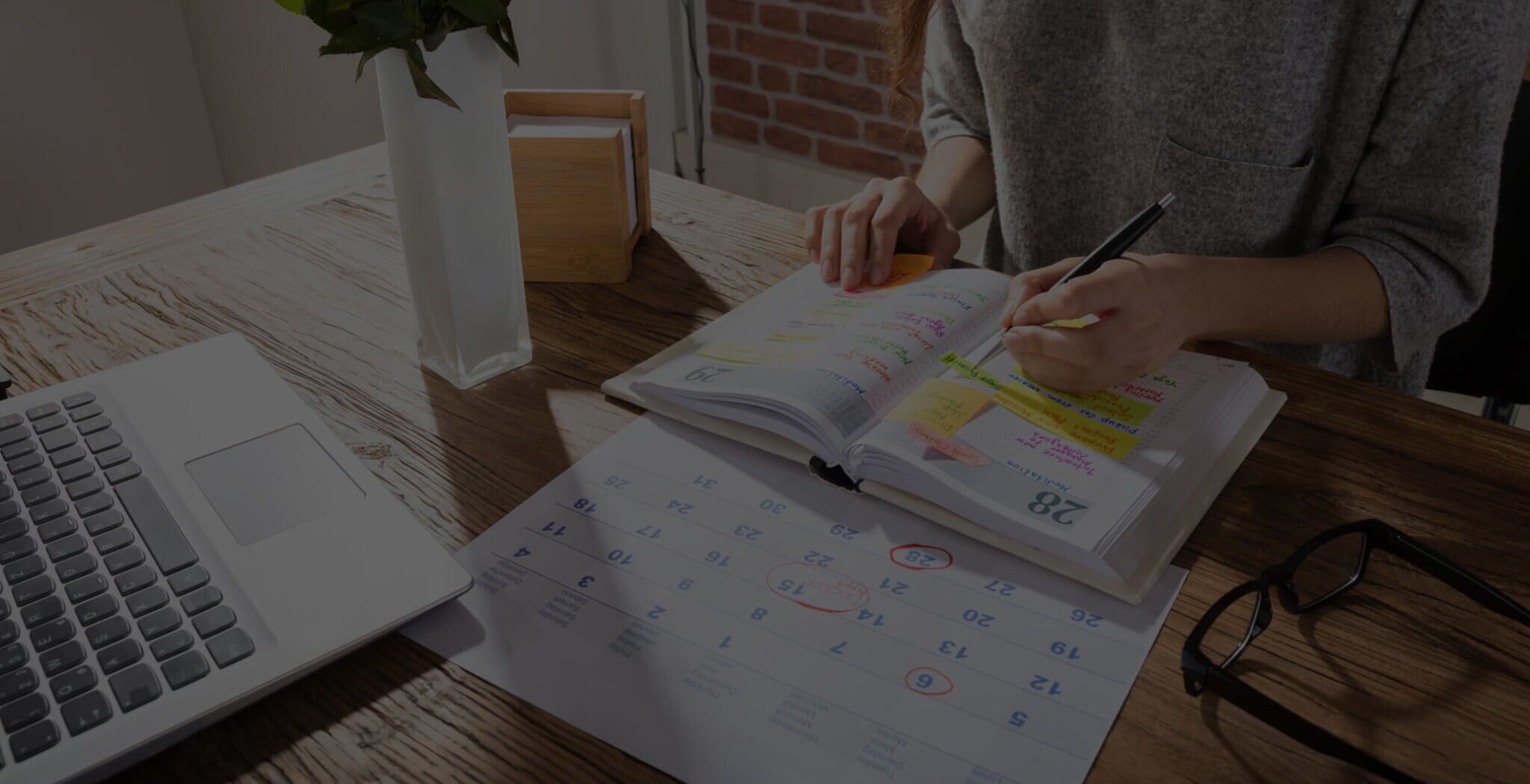 Profit Margins
FIND OUT MORE
Increase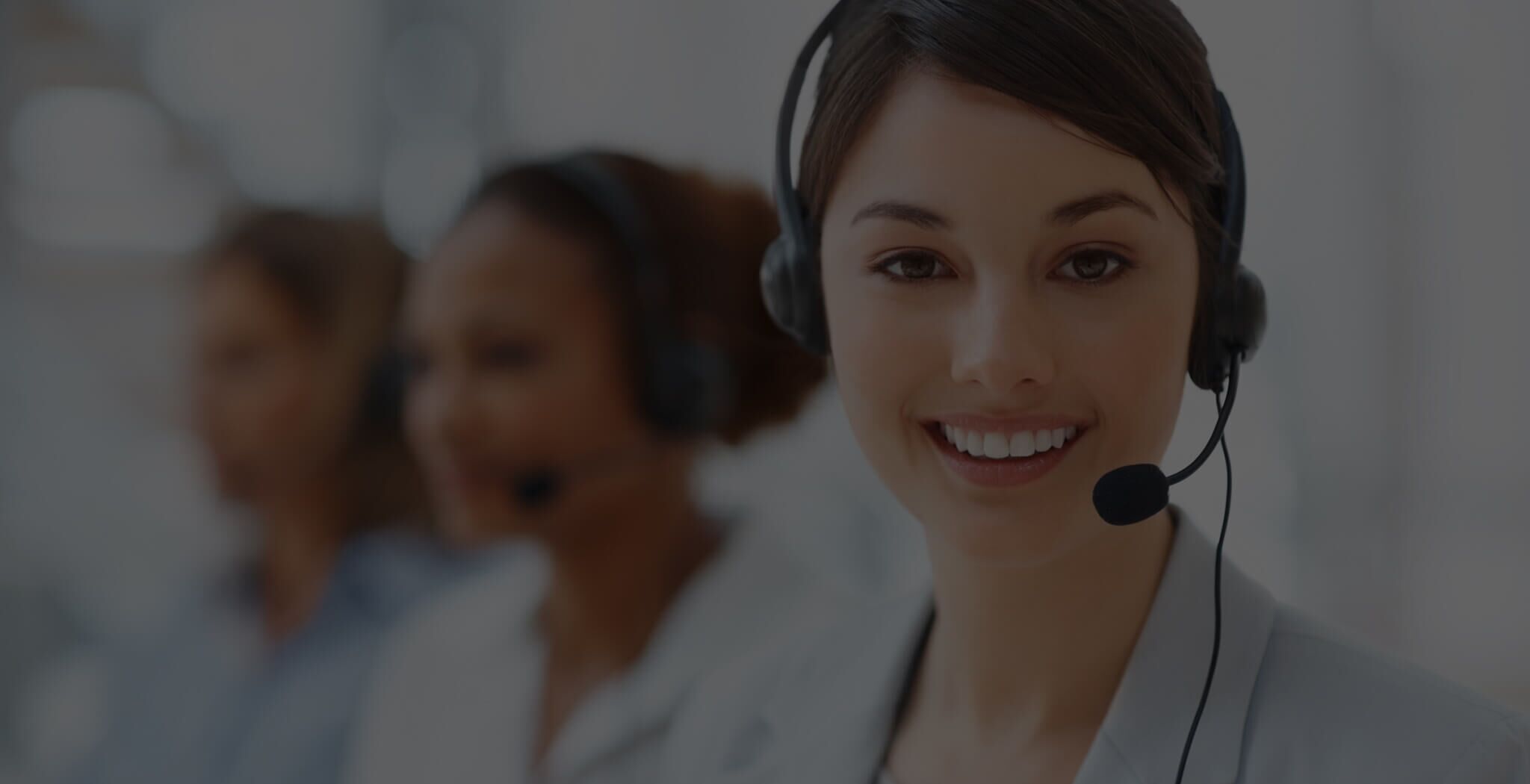 Support
your Staff
FIND OUT MORE
Trusted by Property Managers Nationwide
Hire a virtual assistant that is twice as productive and twice as affordable. Pay $7.25 per hour and never pay payroll expenses, unemployment insurance or worker's compensation expenses that come from having direct employees.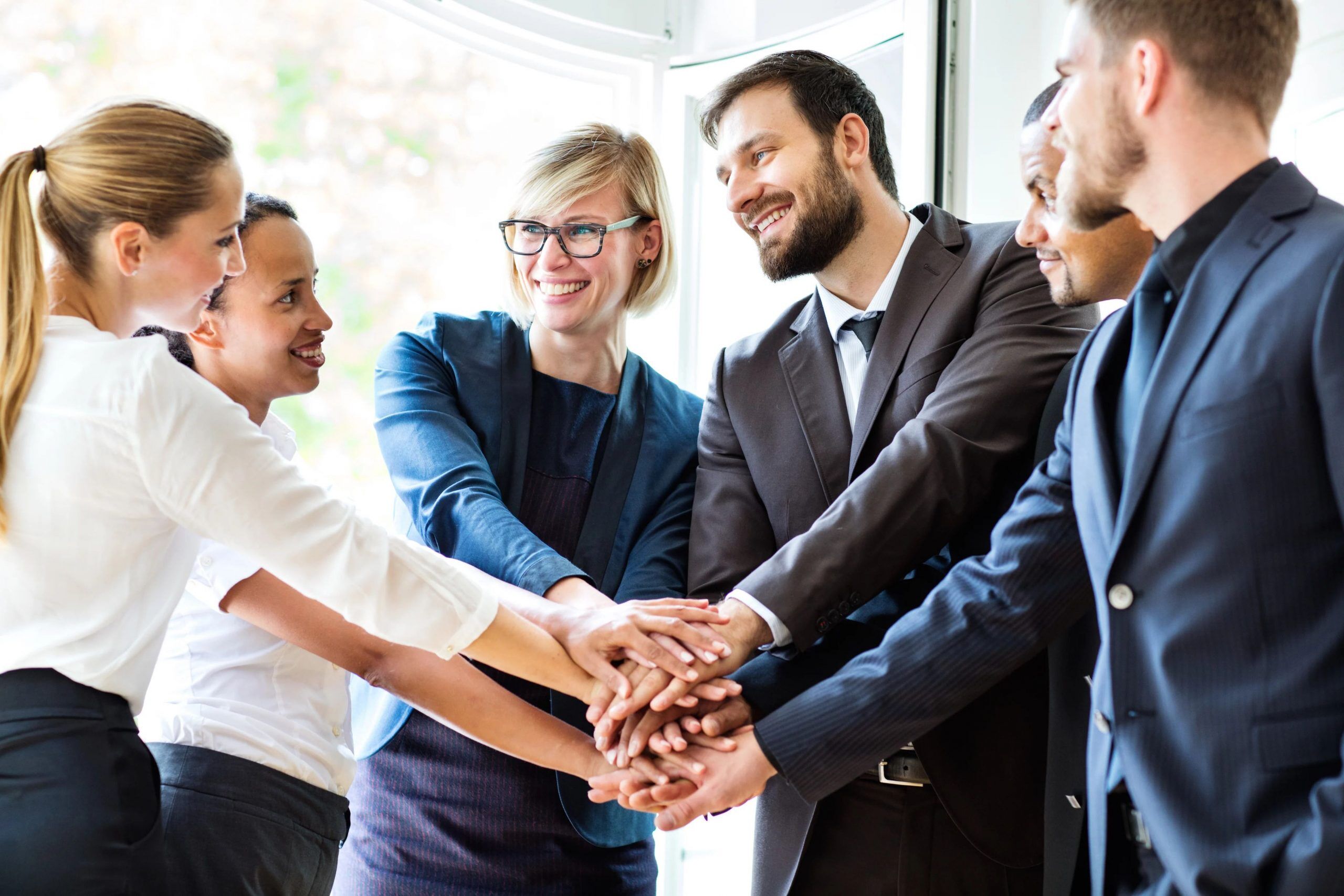 Expand your marketing efforts to a 24 -hour/7-day a week operation. Capture more prospects by catching them surfing your website when your business doors are closed for the day.
Use our assistants to aid your already existing staff. We can cover all emergency calls and supply a much needed hand, wherever your business needs it at that exact moment.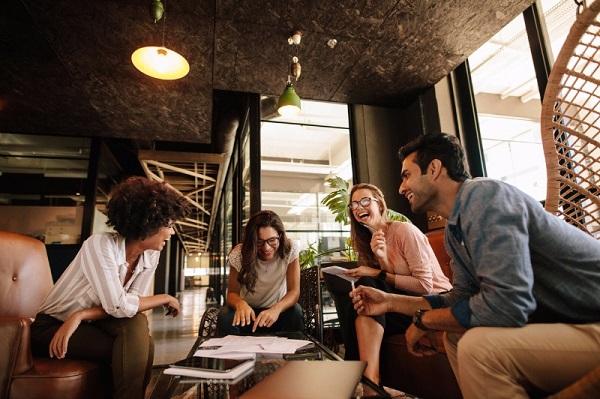 Professional Affiliations